Having an air balloon ride is for sure a memorable experience for a romantic occasion or even for a family trip. So, its been a long time since I wanted to talk about what to bring on one of these rides, because I'm sure you are asking yourself if some things are able to bring on board and what things are not.
First of all, avoid skirts and dresses.
If you are a woman, we know you will want to look gorgeous and fancy because all the pictures you'll take for sure! But wearing a skirt or a dress are not the best options for an air balloon ride due to the strong winds and getting on and off the basket. Another important thing in this case is the temperature, which is normally cold.
Take your favorite sunglasses!
I think wearing sunglasses is the best advise you can get for this occasion. This is because the ride is in the early morning and it will be an excellent experience to watch the sunrise from the air. It is also a good idea to bring sunblock! So, start choosing your favorite ones to enjoy this special ride.
Comfy shoes are a must.
The departure point is placed on irregular terrain, normally over grass and gravel. In this ride, you will be standing up most of the time, so, be sure to bring a pair of comfy sneakers or a pair of explorer boots.
Sweater.

As we mentioned before, the temperature is commonly cold in this ride, so, be sure to bring some clothes to avoid this. Blankets are not an option because of the strong winds.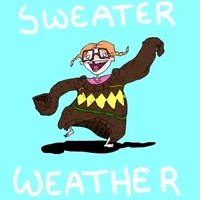 Lights, camera, action!
Having an air balloon ride is an amazing experience to take beautiful photos of the landscape, imagine that! Mountains, sunrise and an ancient city from the skies!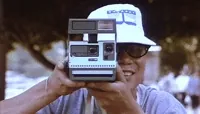 So, are you ready now to have one of the best experiences on your vacations?